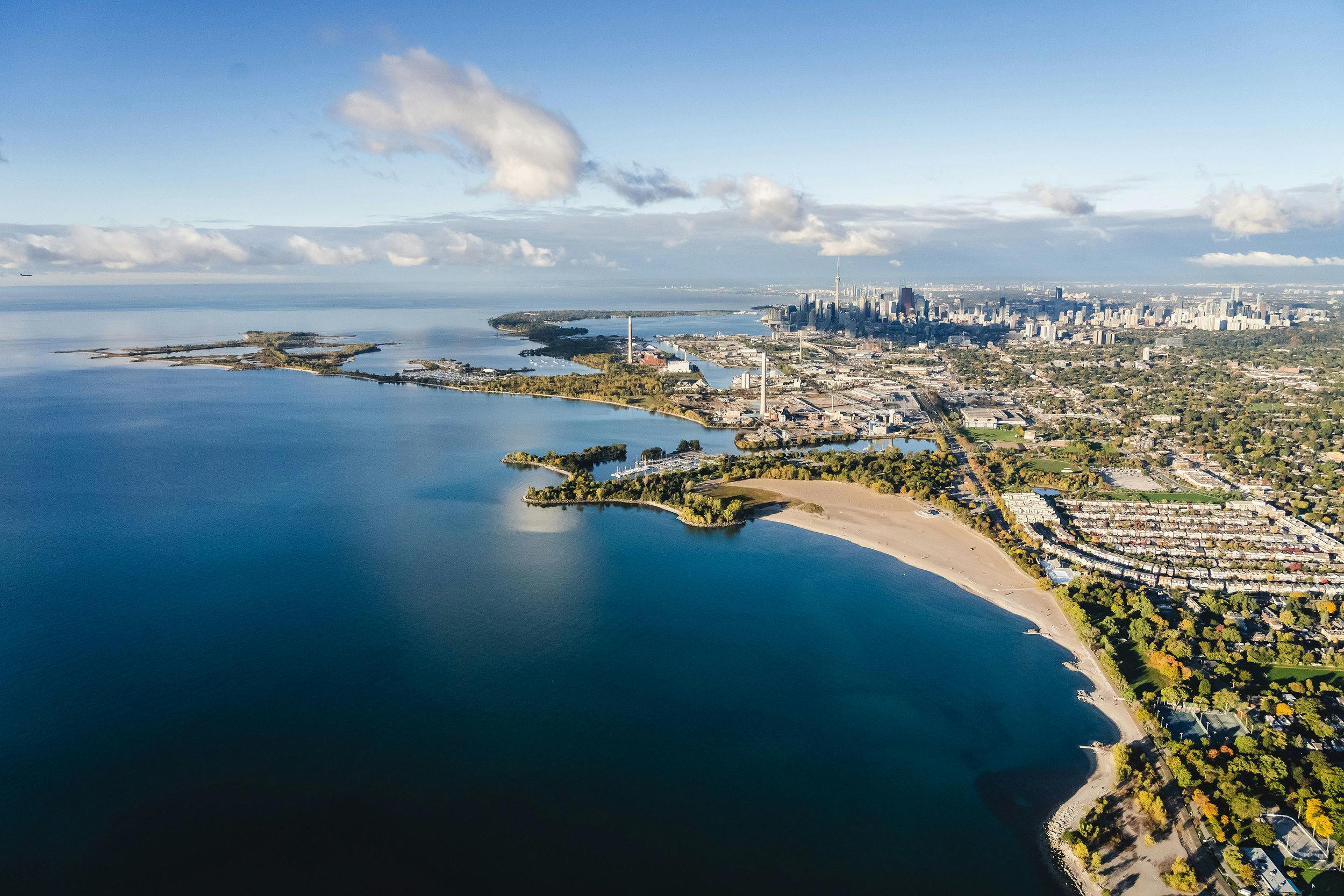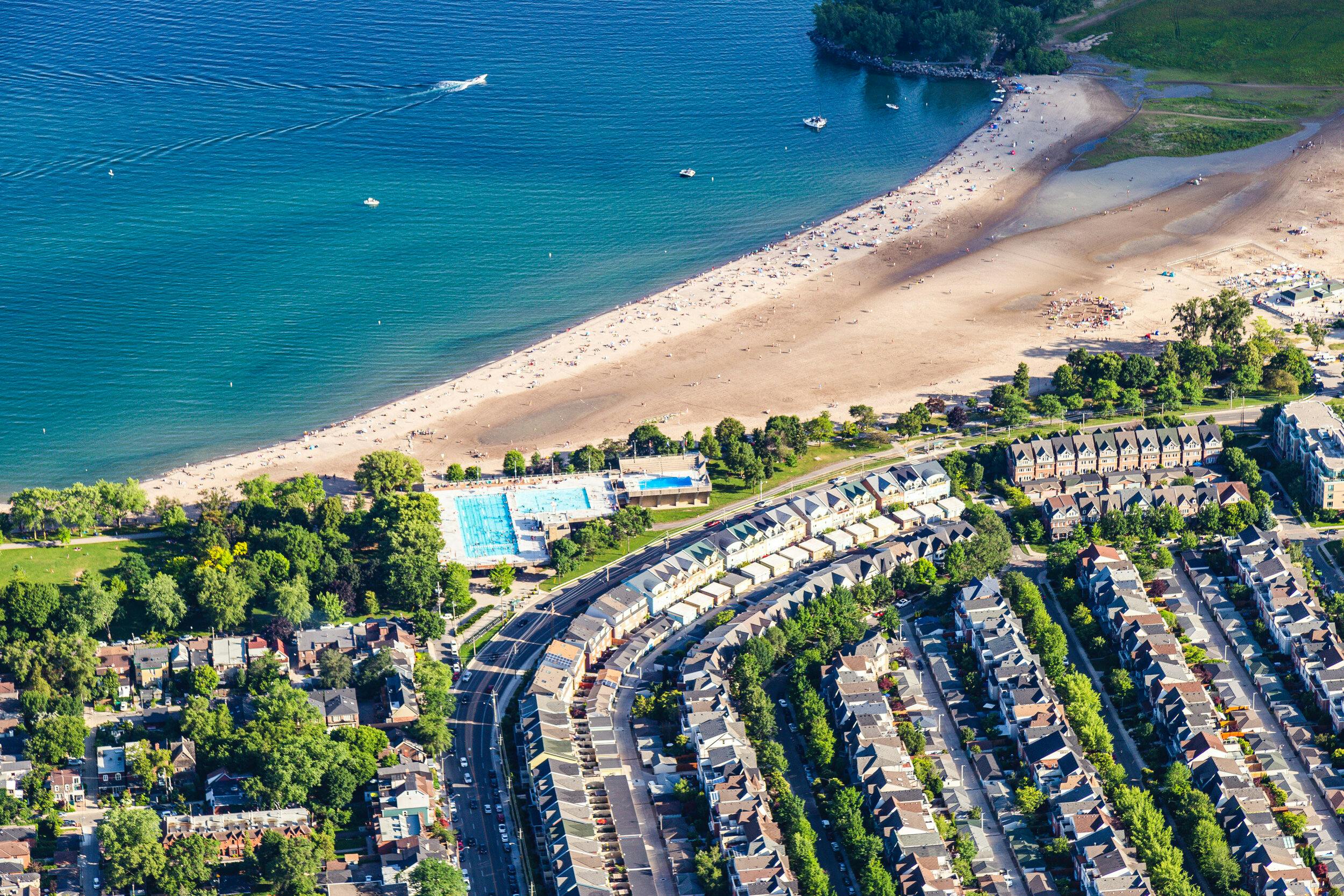 Paddle along one of the largest beaches in Toronto!
Woodbine Beach is characterized by its lively energy, sandy waterfront and ribbon of smooth rocks that can be seen just below the water. At Woodbine beach you can paddle along the shoreline and into the bay enjoying the company of many other boaters, and community members. After your paddle, feel free to check out various shops, restaurants and activities that are all within walking distance from our launch!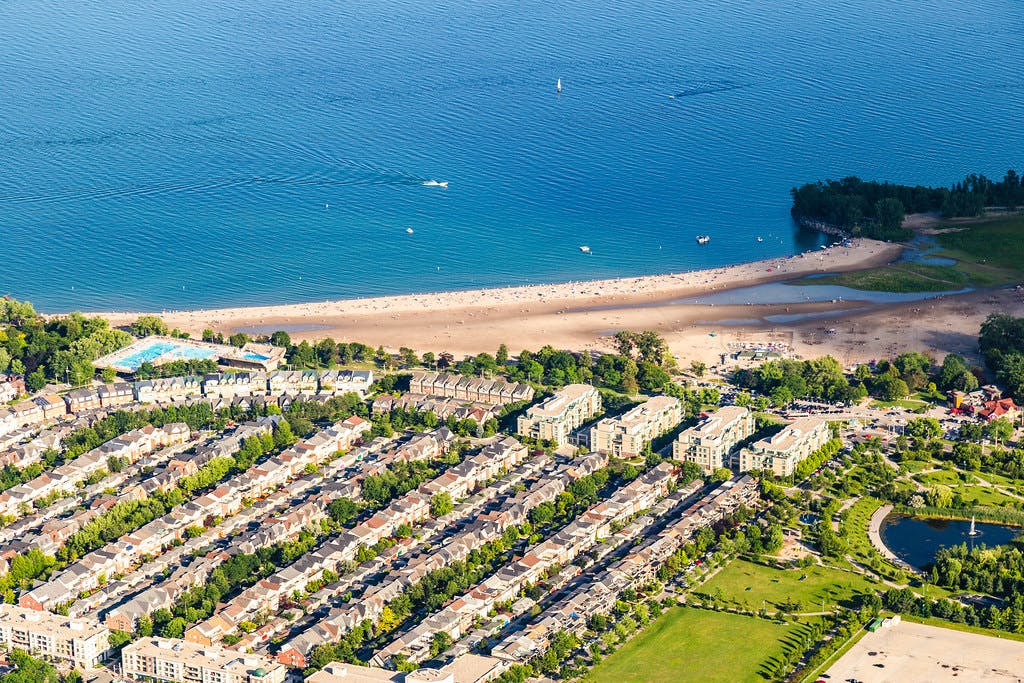 Green P and Public Parking available.