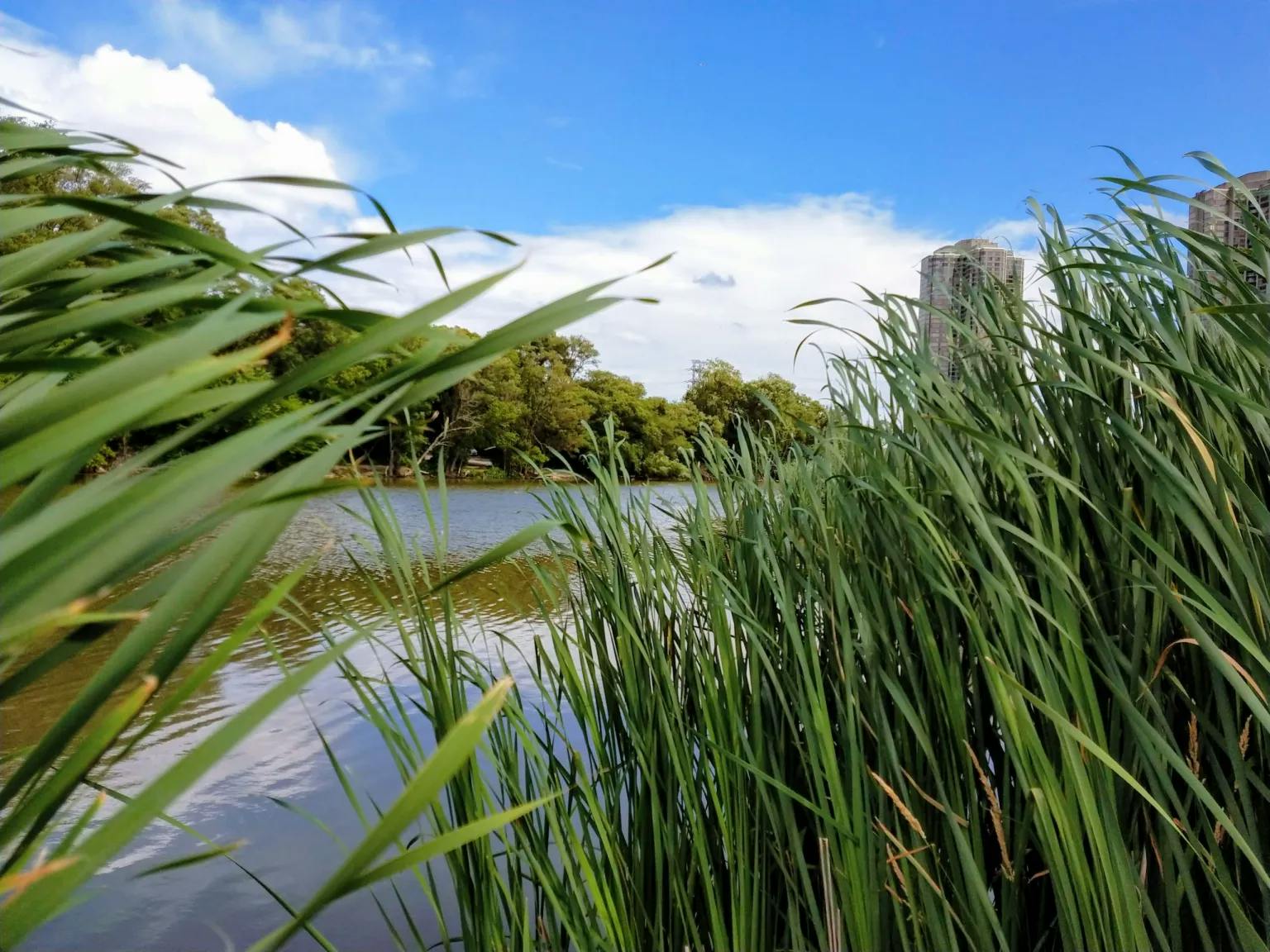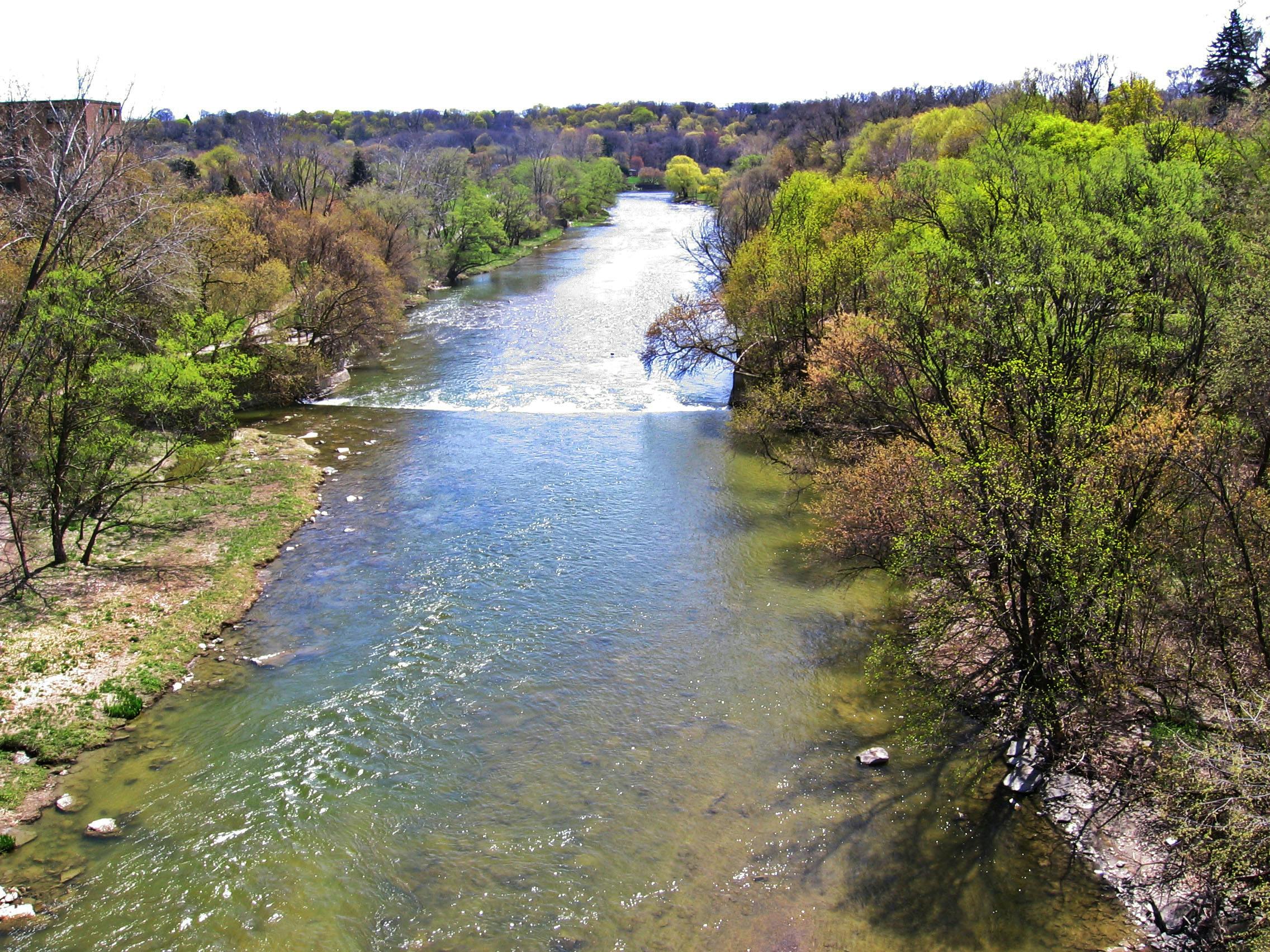 Paddle down one of the largest rivers in Toronto!
From our launch point you'll have access to over 5km of waterway. The Humber River offers paddlers the best of both worlds. Paddle upstream to observe the beauty of nature as it is home to a vast amount of birds and wildlife. For an adventure paddle downstream into the Humber Bay to see the recreational shorelines, the beautiful Humber Bay Arch Bridge and the gorgeous Toronto city sky line.

Please Note: This location offers self-guided tours along the Humber River only. Our rental equipment is provided as a pick up/drop off service.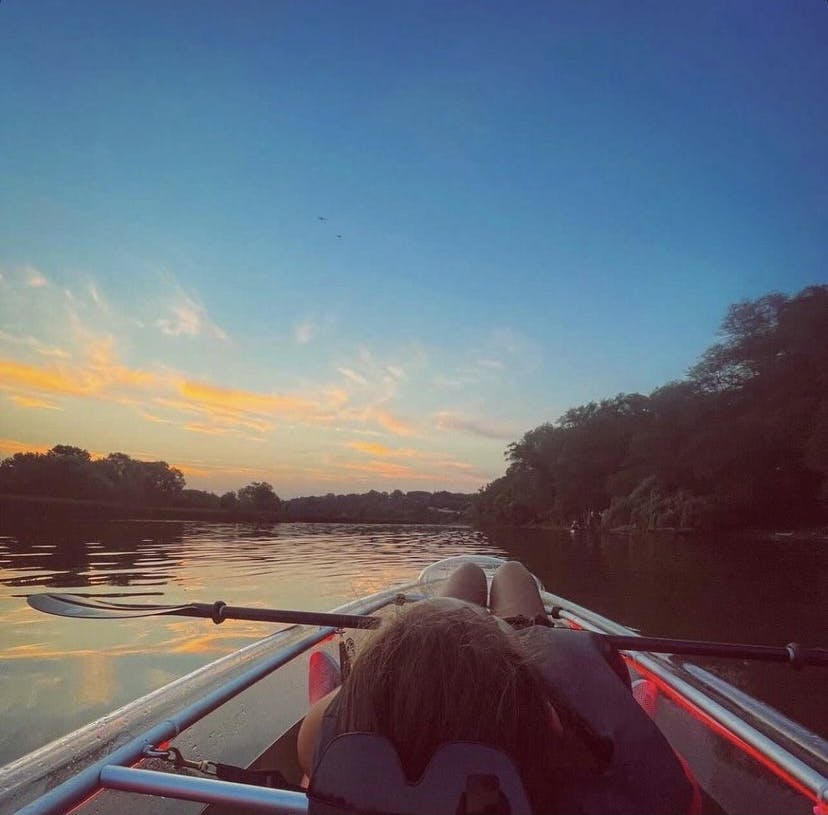 Green P and Public Parking available